Quick Release
Product information
Description

Need an extra Quick Release? Order this additional Quick Release. Suitable for the Lightswing®. When you add one or two extra Quick Releases to your order, you can easily switch pendant lights and therefore always easily adapt to the changing season or your new interior style.

Please note: the Lightswing® Single is standard equipped with one Quick Release. The Lightswing® Twin is standard equipped with two Quick Releases. You don't need to order these separately.

Do you occasionally prefer just one pendant light instead of two on your Lightswing® Twin? In that case, consider purchasing an additional Quick Converter to neatly finish the unused quick release.
Specifications

| | |
| --- | --- |
| Turn range | |
| Sliding range | |
| Max. carrying weight | |
| Material | |
| Diameter base plate | |
| Weight Lightswing® | |
| Suitable for a wall dimmer | |
| Suitable for an LED driver or transformer | |
| Suitable for damp areas | |
| Includes pendant light and light source | |
What our customers say
about the Lightswing®
Product benefits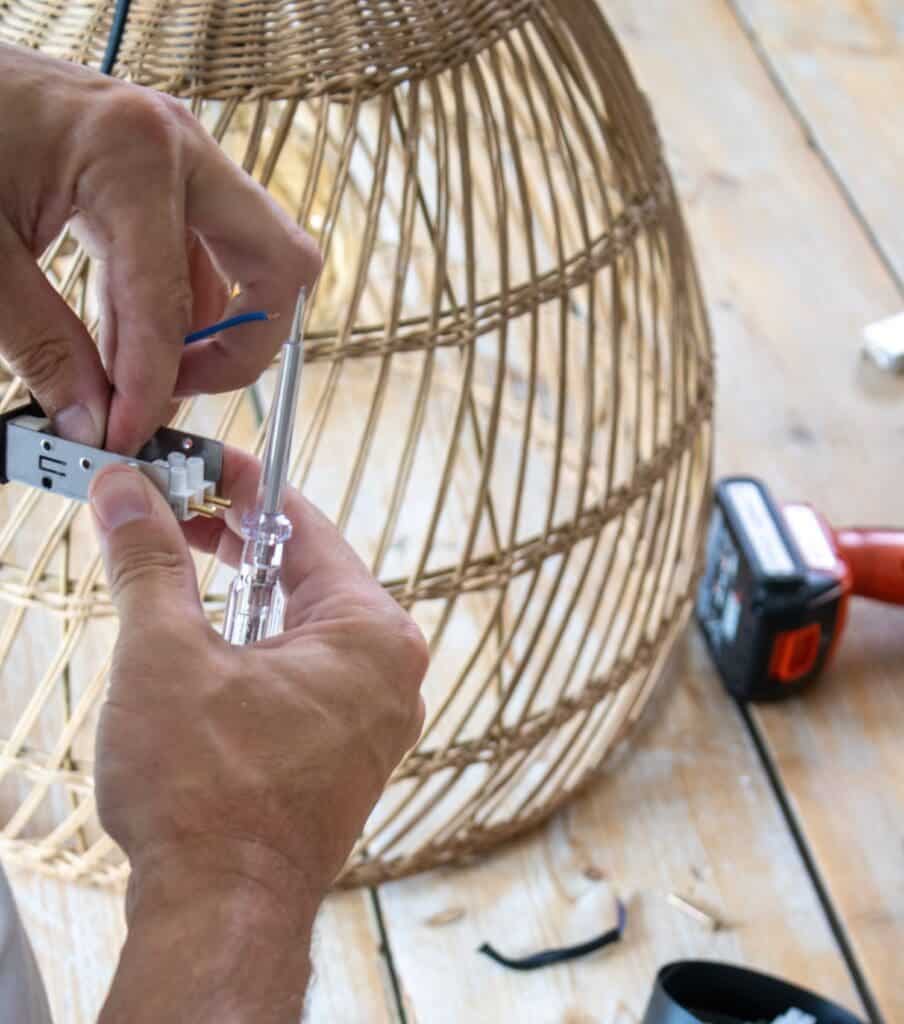 Suitable for the Lightswing®
Easily change your pendant light
Connect and disconnect your pendant light in a breeze